Welcome to City of Syracuse

City of Syracuse....A Great Place to Live!

Syracuse has always been a popular place to live with many opportunities linked to the land; it lies along the Arkansas River making it one of the most productive areas for wheat, hay, corn, and milo. Our agriculture based economy is also fortified with feedlots and dairies. The huge elevators and shiny railroad tracks reveal the major source of our prosperity. Syracuse is a town of values and friendliness, and is an excellent place to raise a family.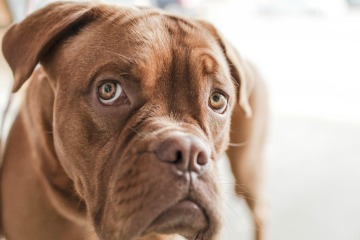 Support Local Animal Shelter
Looking for a furry friend to become a part of your family? Consider adopting a dog or cat from your local animal shelter. An adopted pet will provide unconditional love and companionship to all.
Featured News
Boil Water Advisory Rescinded for Syracuse
5/20/2021
TOPEKA – The Kansas Department of Health and Environment (KDHE) has rescinded a boil water
advisory for the City of Syracuse water supply system, located in Hamilton County. The advisory was
issued because the of a loss of pressure due to maintenance in the distribution system and affected
customers located South of the railroad tracks and East of Highway 27.